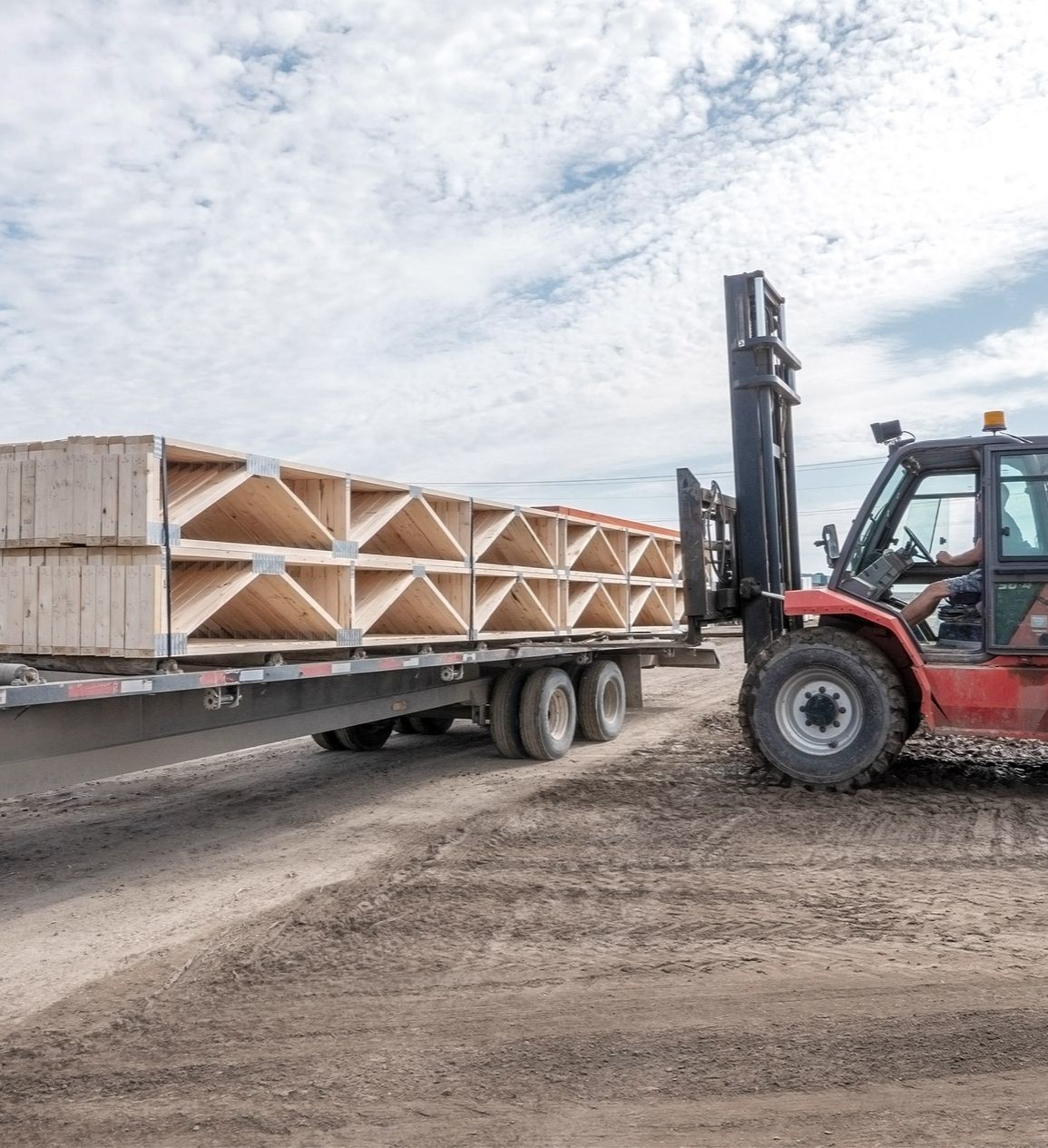 South Central Building Systems
Designers, manufacturers and distributors of roof and floor trusses, wall panels and engineered wood products.
We are a full-service provider of cost-effective, efficient, quality-controlled, custom-engineered wood components for residential, commercial and agricultural builders.
Whether we are delivering a single component or a complete design-to-lockup system, our team pride themselves on achieving the highest level of customer satisfaction.
Andrew Harris, SC Building Systems Sales Rep and Winnipeg Blue Bomber, was recently featured in the Winnipeg Free Press. Click here to read the full article.
"I took great pride working in the Atlas plant while playing junior football in Nanaimo. It was a fantastic experience learning the truss industry from the manufacturing side. I'm extremely excited to now join the great SC team and help grow the business in Winnipeg and the rest of Manitoba."
Andrew Harris,SC Building Systems Sales Rep & Winnipeg Blue Bomber (And all-time Canadian Rushing Leader).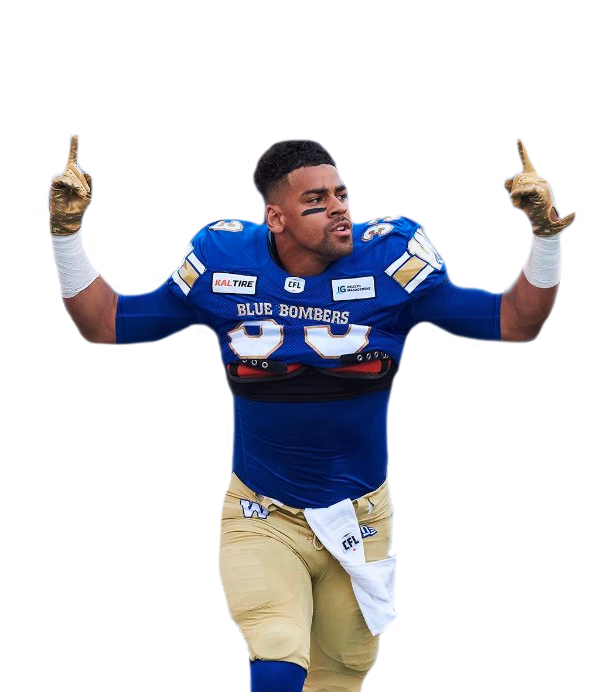 Proud to serve the Southern Manitoba, North Dakota and Minnesota markets.
Proud to serve the Southern Manitoba, North Dakota and Minnesota markets.
Products & Solutions.
Our superior custom design and engineering services ensure your project has the best building components possible, on time and at competitive prices.
Learn More
Contact
Address
170, 2nd St. NE.
Box 328
Carman, MB R0G 0J0
Hours:
Monday - Thursday
8:00AM - 5:00PM
Friday
8:00AM - 3:00PM
Phone Number:
(204) 745-6677
For more information on our products and design services, to request a call from our sales team or to send us plans, please submit the contact form.