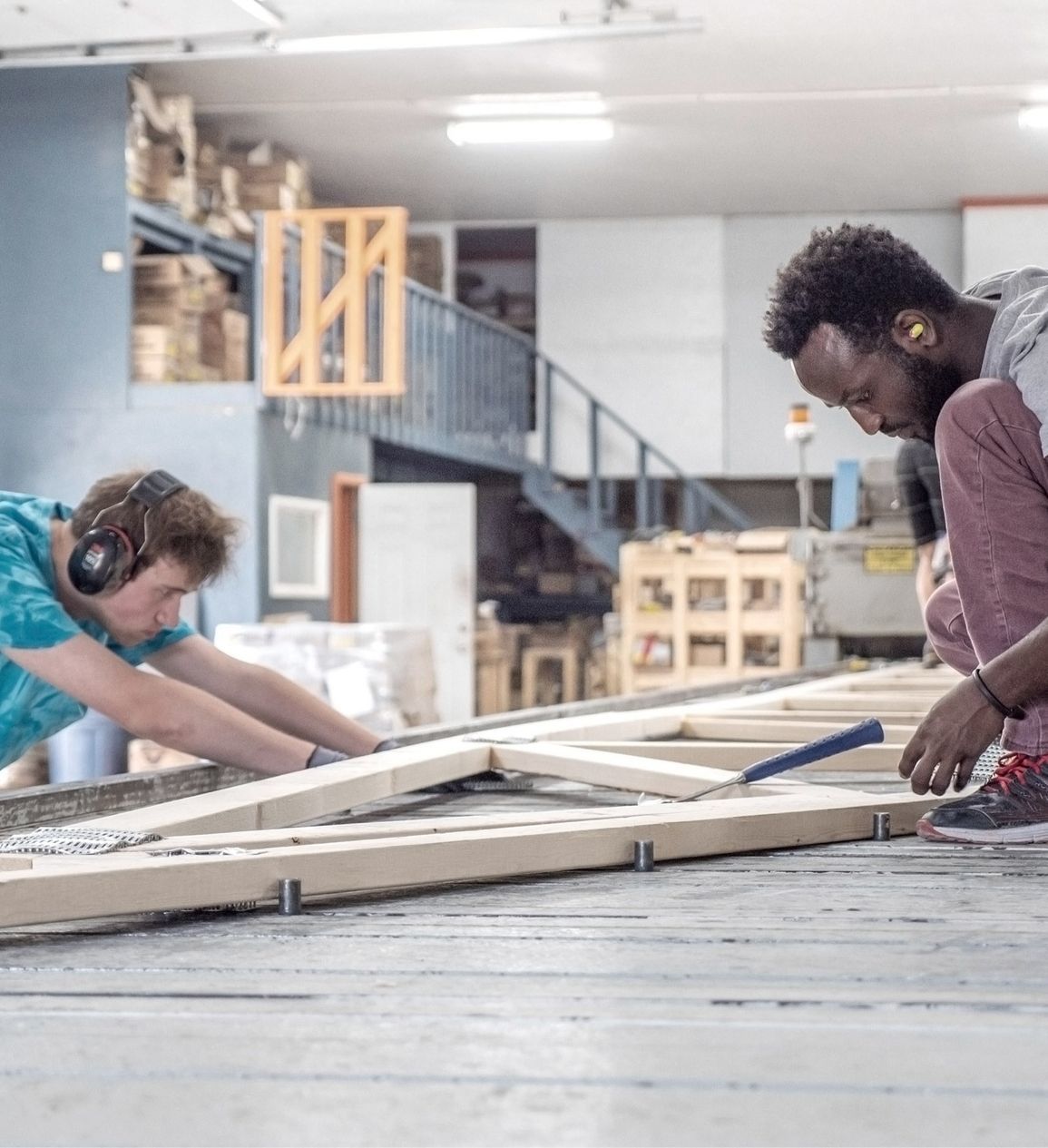 South Central Building Systems.
SC opened in 2012 and quickly became the engineered wood products partner of choice for builders across Southern Manitoba. prime supplier of engineered wood products in the region. Our philosophy is simple: dedication to customers, quality design and engineering, all driven by efficient and precise automated manufacturing equipment.
We are active members of the Western Wood Truss Association, the Structural Building Components Association and the Winnipeg Construction Association.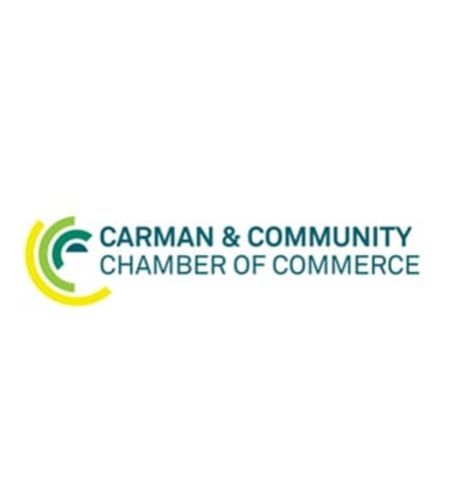 Proud members of the Carman & Community Chamber of Commerce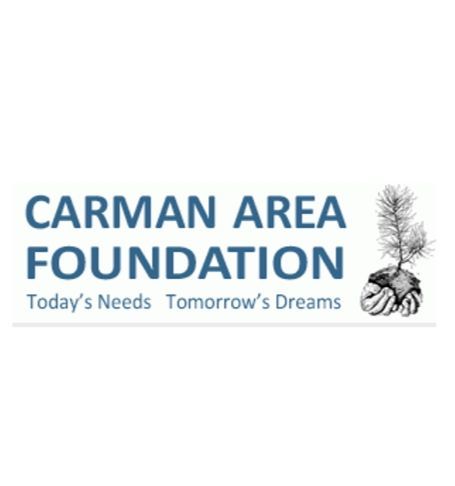 Proud supporters of the Carman Area Foundation – Today's needs Tomorrow's Dreams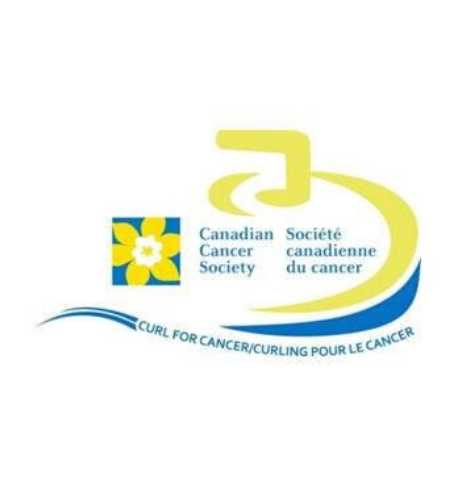 Proud supporters of the Canadian Cancer Society – Curl for Cancer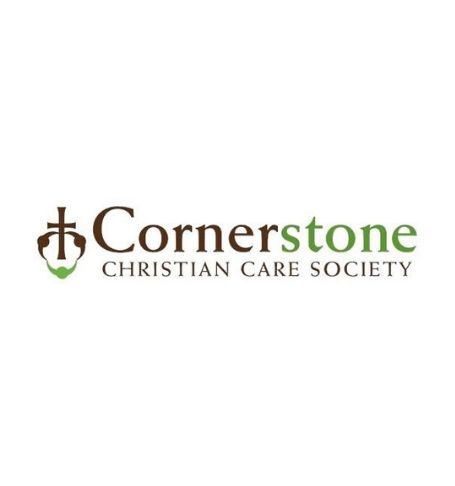 Proud supporters of the Cornerstone Christian Care Society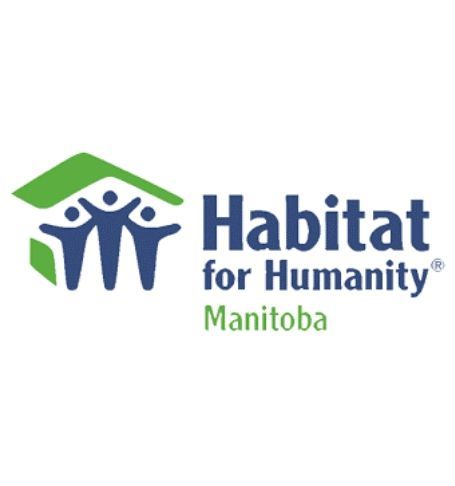 Proud supporters of Habitat for Humanity Manitoba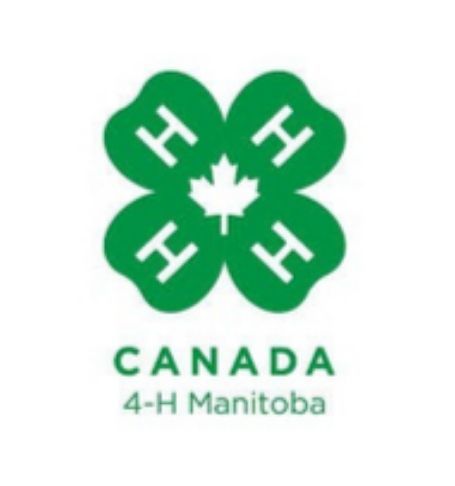 Proud supporters of 4-H Canada Manitoba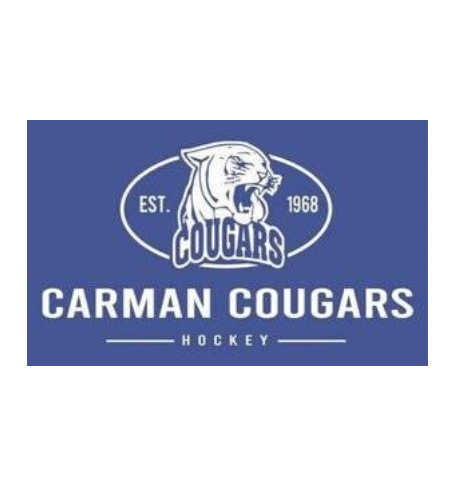 Proud supporters of the Carman Cougars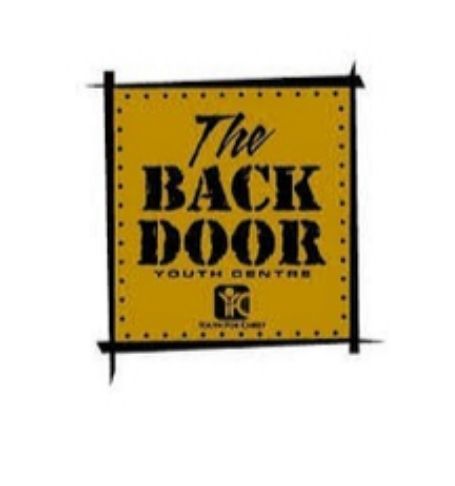 Proud supporters of the Back Door Youth Centre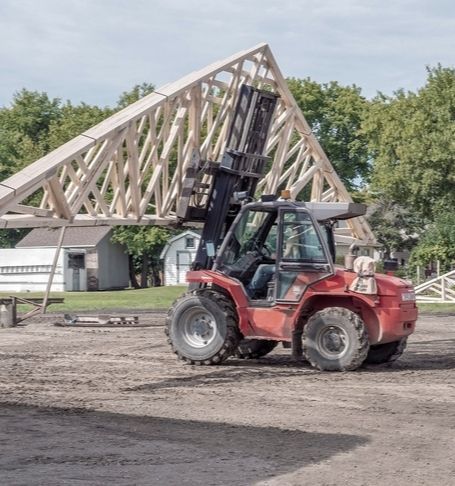 Ideally situated to service all of Southern Manitoba, North Dakota and Minnesota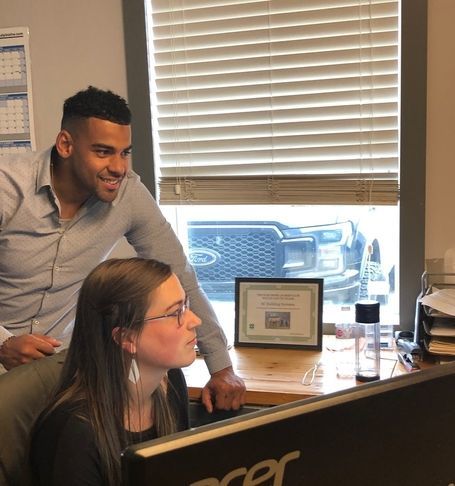 Partners in our community charities
"I took great pride working in the Atlas plant while playing junior football in Nanaimo. It was a fantastic experience learning the truss industry from the manufacturing side. I'm extremely excited to now join the great SC team and help grow the business in Winnipeg and the rest of Manitoba."
Andrew Harris,SC Building Systems Sales Rep & Winnipeg Blue Bomber (And all-time Canadian Rushing Leader).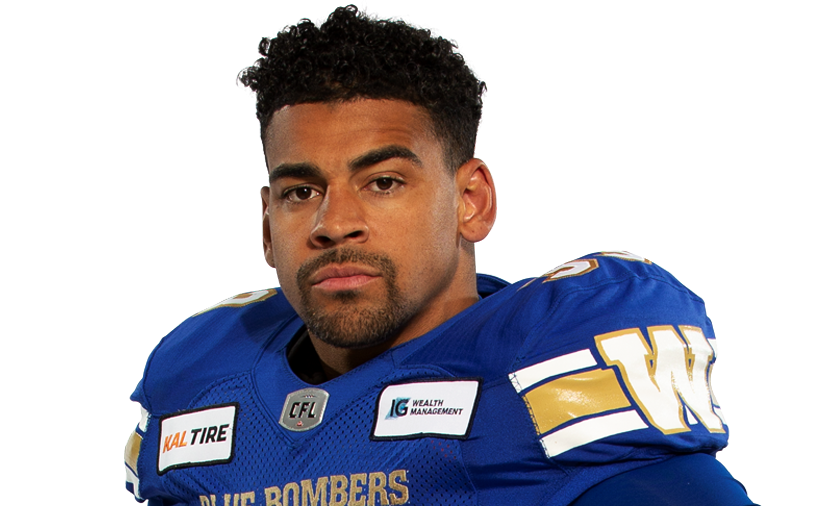 Our Team
For quote requests or general inquiries, reach out to Andrew, or to the main office at [email protected]
Proud to support our community.
Community engagement is a core value for the South Central Building Components and the entire AEP family of companies. We will continue to support initiatives that benefit the communities where we work and live.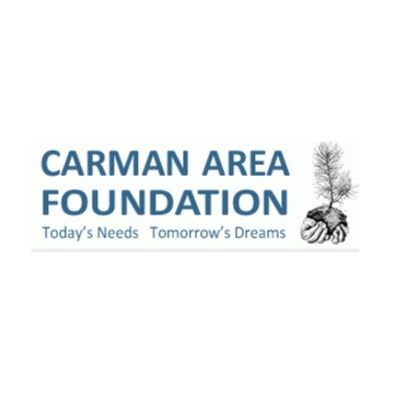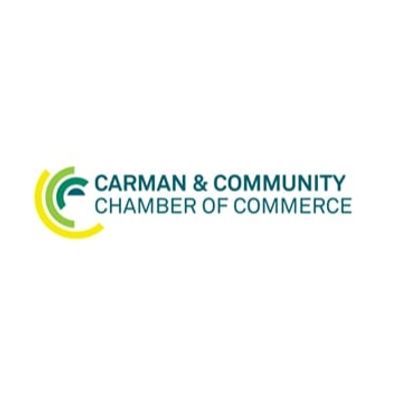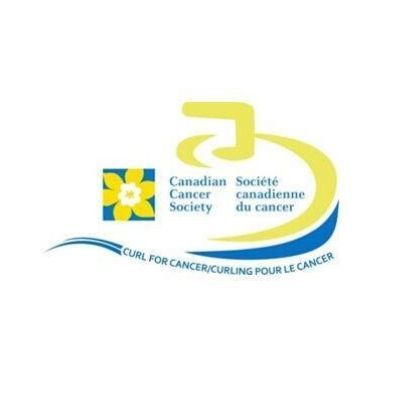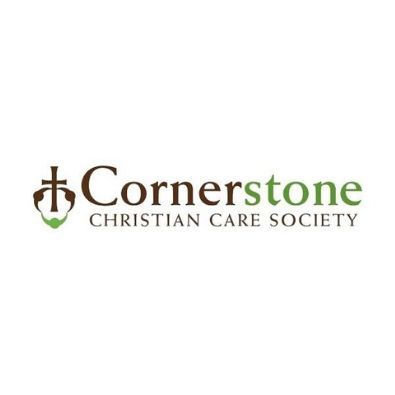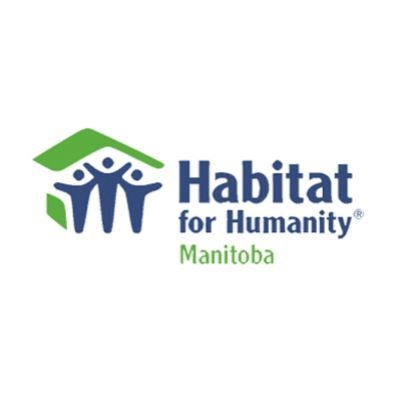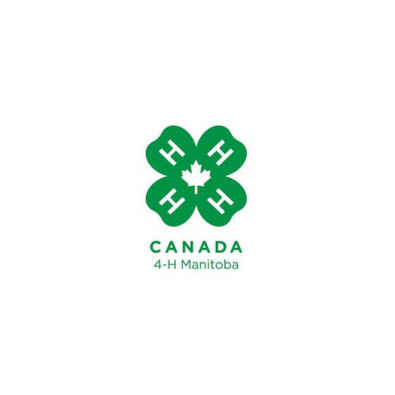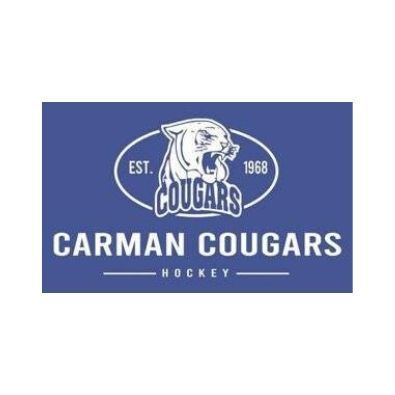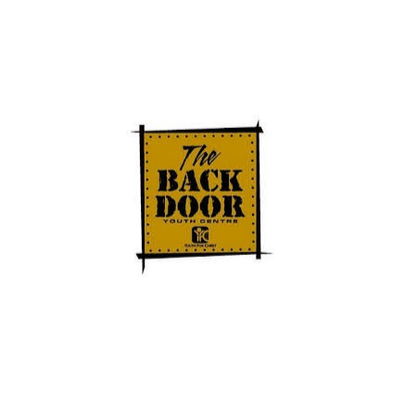 Request a quote
Address
170, 2nd St. NE.
Box 328
Carman, MB R0G 0J0
Hours:
Monday - Thursday
8:00AM - 5:00PM
Friday
8:00AM - 3:00PM
Phone Number:
(204) 745-6677
For more information on our products and design services, to request a call from our sales team or to send us plans, please submit the contact form.